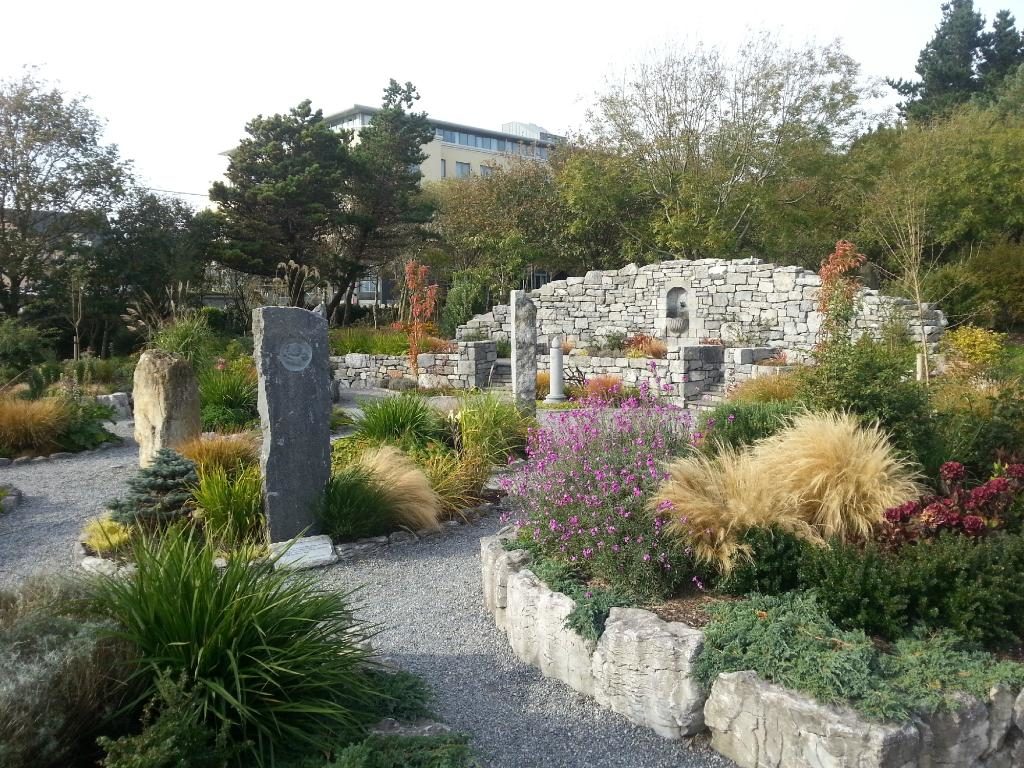 A charity which provides help and support to families following the sudden or unexpected death of a child has organised a vigil to honour the "Tuam Babies" in Galway on Sunday (7pm).
First Light representative in Galway Emer Hennelly says the idea behind the event at the Circle of Life Garden in Salthill is to honour those children who lost their lives in institutions across Ireland.
The charity, which used to be known as the Irish Sudden Infant Death Association (ISIDA), is holding a Mile in Memory walk in Salthill earlier the same day (12 noon).
The sudden loss of a child is the most unimaginable pain a family can suffer and Emer says it's important to remember all children who died too young, as well as supporting today's parents in their darkest hour.
Sunday's event takes place in a beautiful garden, located near the seafront promenade, which was opened by Denis and Martina Goggin as a tribute to their late son, Eamonn.
The Goggins took a huge interest in organ donation after Eamonn died tragically in a road traffic accident.
It is located between the Salthill Hotel and the Galway Bay Hotel.
First Light have supported families in their darkest hour for 35 years and Emer says that many of today's parents were deeply moved by the recent confirmation that hundreds of babies may have been buried at unmarked graves in Tuam.
"For 35 years, we have been helping families finding help and support following the sudden or unexpected death of a child. We felt it was important to honour all babies who passed away in Irish institutions," says Emer.
Service users will take part in the Mile in Memory Walk along the Salthill Promenade earlier on Sunday, at 12 noon. Registration takes place just before the walk at the Galway Bay Hotel.
Emer says that First Light exists to help parents following the tragic or unexpected death of a baby or child.
"By receiving help in dealing with bereavement from appropriately trained professionals, parents and families can learn to live with their grief and begin rebuilding their lives," she says.
Survivors of Irish institutions, including the Tuam Mother and Baby Home, are especially welcome at Sunday's event which is expected to last less than an hour.
Two wonderful Galway-based singers, Sinead Nic Gabhann and Ruth Dillon, will sing at the gathering and Caroline Quigley, author and healer, will read a poem she wrote especially for the event.
Find the event on Facebook, and spread the word! https://www.facebook.com/events/163520377504732/
Contact Emer at (086) 3642886 for further information about First Light or about the 'Honouring the Babies' event on Sunday.
Hire a content writer! http://ciarantierney.com/what-i-offer/a-content-writer-in-galway/