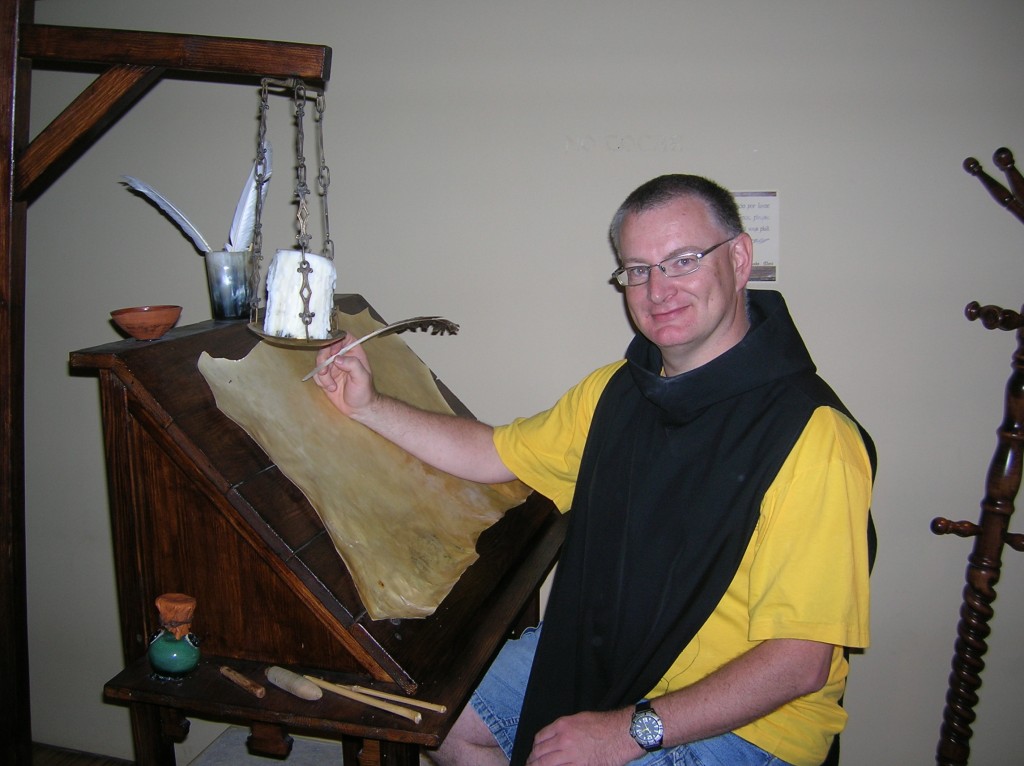 Have you ever considered hiring a content writer for your website?
Do you own or run a small or medium-sized business? Do you have a story to tell? Why not hire a professional journalist to provide lively, compelling copy for your website?
Ciaran Tierney is a former newspaper journalist who has been working in the Irish and international media for over two decades.
Since leaving the newspaper industry in late 2014, he has specialised in content writing, running social media pages, and blogging.
Every business owner knows his or her target audience, but many of them don't interact with their customers through social media, blogs, or informative web pages.
Yet, with the phenomenal growth of digital technology in recent years, an online presence is now more important than ever for SMEs (small and medium-sized enterprises) in Ireland and across the globe.
As a journalist with experience of writing about a vast array of subjects, from politics to sport to music concerts in the Roisin Dubh, Ciaran can provide relevant content for a wide variety of websites.
By hiring a professional content writer, you can get your message across to your customers while getting on with the important business of running your own business.
Ciaran enjoys sitting down with clients, or making regular contact via Skype, before coming up with a strategy to provide specialised content for websites.
Crisp, clearly written copy can help you attract new customers and keep your present customers engaged with your website.
The role of the content writer is to provide information about your product, service, or business in a lively, engaging style.
Why not consider hiring a content writer to deliver a message you can rely upon for accuracy and style?
Website content writing is all about delivering your message in a way which is beneficial to your business AND your readers.
Outsourcing your content writing allows you to concentrate on the day-to-day operation of your business, knowing that the delivery of your company's message is in a specialist's hands.
Contact Ciaran Tierney today via email, at ciaran@ciarantierney.com
Check out Ciaran's Facebook page here