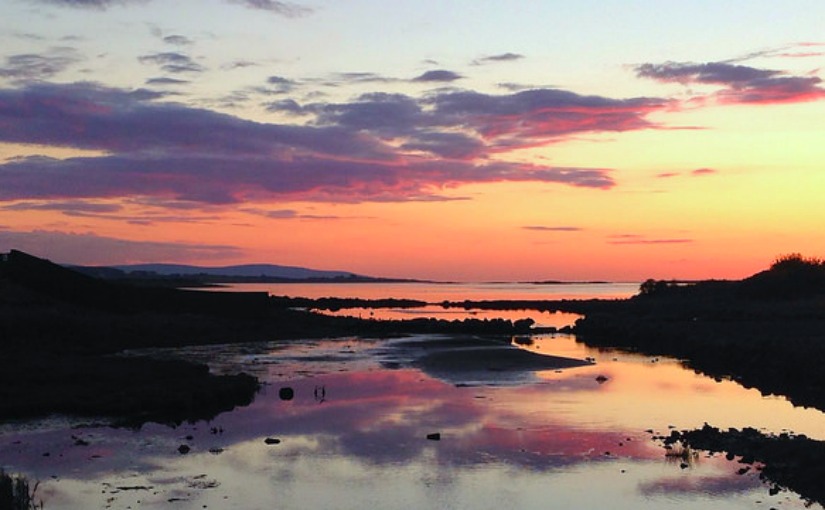 A remarkable new film called 'Older Than Ireland' has gone on limited release throughout Ireland.
It features interviews with 30 Irish people aged over 100, who were born before the Irish Free State came into being.
It's a wonderful, warm tribute to the spirit of the Irish people and included in the cast of characters is my own grandmother, Mary Kilroy (101).
Granny Kilroy tells some amazing stories about falling in love, her opinions on gay marriage, and the phenomenal response to her 100th birthday in 2013.
It's a wonderful film, currently on show at the Eye Cinema in Galway as well as a number of venues throughout the country.
The film is the subject of my latest blog, following an enjoyable Q&A session with the director Alex Fegan at the Eye last week.