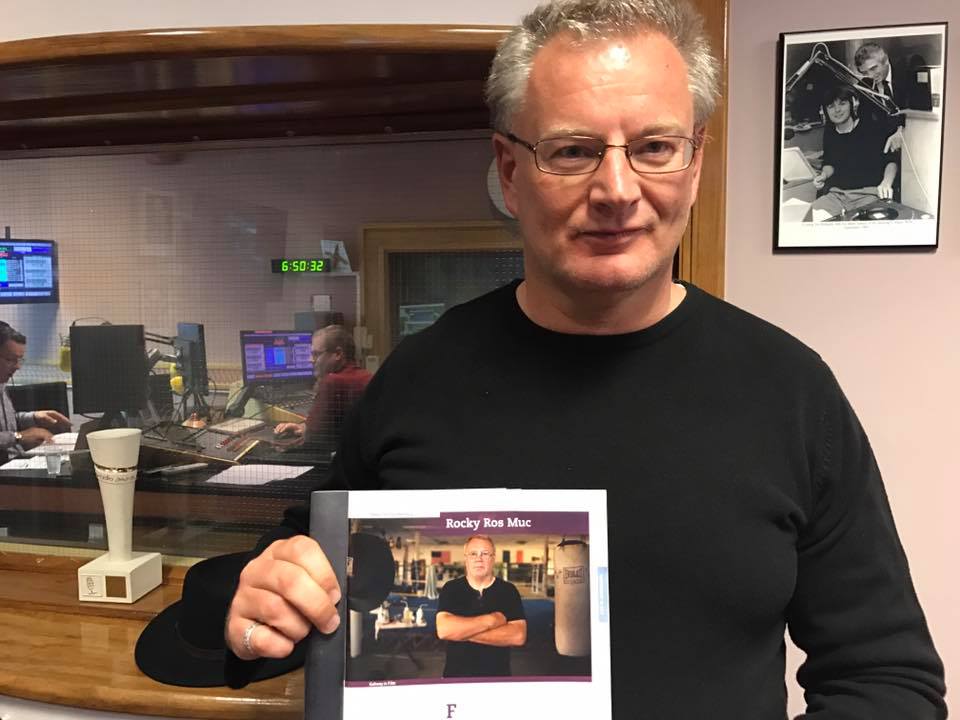 The winner of the Best Irish Documentary feature award at the Galway Film Fleadh last weekend was a poignant film about a Connemara-born boxer who once fought for a world title.
But it's about so much more than boxing.
Sean Mannion left Ros Muc, in the Gaeltacht, for a new life in Boston which has seen him spend most of the past 40 years a long way from home.
In chronicling Sean's career, and how unbelievably hard he has been on himself, the film is a tale of the Irish experience of exile and how so much of our identity is tied up in the towns and villages which spawned us.
In many ways, Sean is the complete opposite of current media hype specialist Conor McGregor. He never talked himself up, he hever denigrated his opponents, and he was far too hard on himself for losing a gruelling world title fight to Mike McCallum in 1984.
Here's a piece I wrote for Irish Central about this excellent film, published yesterday:
https://www.irishcentral.com/opinion/others/exile-from-ireland-and-what-it-means-to-call-a-place-home#at_pco=smlwn-1.0&at_si=59720e7d836686f7&at_ab=per-2&at_pos=0&at_tot=1