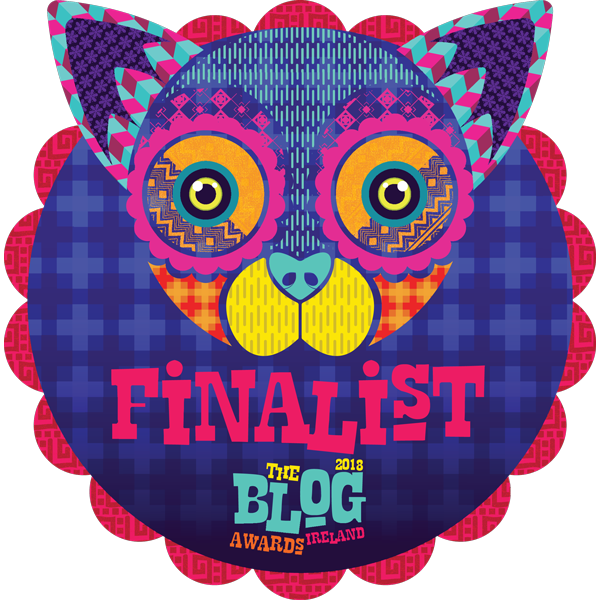 I am delighted to confirm that my personal blog has reached the finals of the 2018 Blog Awards Ireland in two categories.
This week the organisers of the awards contacted me to confirm that I am a finalist in both the Blog Post and Current Affairs / Political Categories.
I received the silver medal in the second category in Dublin last year.
I am particularly thrilled by the first nomination as it relates to a piece I wrote about Tuam Home survivor Peter Mulryan back in March.
I decided to write the blog post after meeting Peter at the wonderful Flowers for the Magdalenes ceremony in Galway.
It takes place at the Bohermore Cemetery in the city each year, with a small group coming together to honour the women who died in the Magdalene Laundry in Forster Street in the city.
This beautiful ceremony gives the women – including Peter's mother – a dignity which was denied them in life.
His mother died at the Galway city laundry and it was only after her death that Peter discovered he had a little sister, who was one of the 796 'Tuam Babies'.
He has been campaigining for justice and the truth ever since. I felt compelled to write the piece after noticing that I was the only print journalist at the ceremony, although some photographers did attend.
You can read the blog post here: https://ciarantierney.blogspot.com/2018/03/for-peter-and-families-its-personal.html
Throughout the past year I have also continued to write an occasional political blog which examines issues such as corruption, neutrality, homelessness, and racism, which are not always covered by the mainstream media here in Ireland.
The awards ceremony takes place at the Tramline in Dublin on Thursday, October 25.
Please note that I am also available for 'ghost' or 'business' blogging. If your company is not getting your story out to your online community, why not consider hiring a professional journalist to write a blog on your behalf every week or every month?
You don't even have to be based in Galway. We could chat via Skype and I could then write blog posts depending on your story.
And thanks for the support!