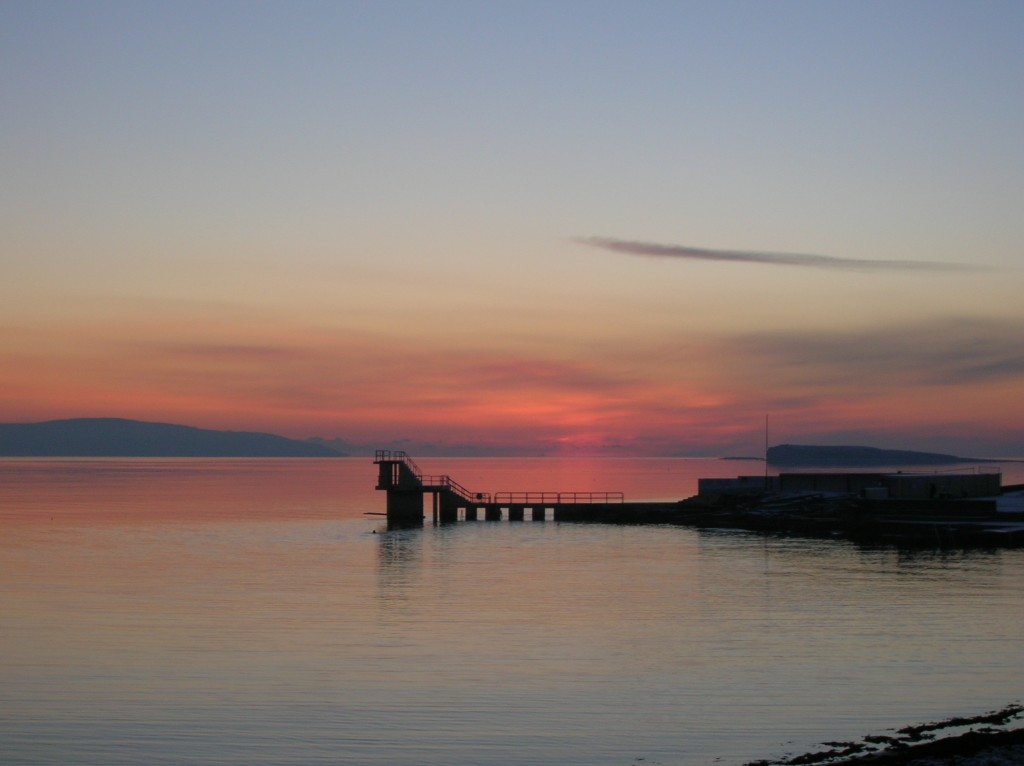 With experience of working in the Galway media for over two decades, Ciaran Tierney has an intimate knowledge of life in the West of Ireland, in particular in relation to the music, arts, film, business, and political scenes.
Ciaran wrote a weekly music column, The Groove Tube, in the Galway City Tribune newspaper for 15 years and regularly reviewed gigs and shows throughout the year as well as major events such as the Galway International Arts Festival, the Galway Film Fleadh, the Galway Comedy Festival, and Curit.
He has also written for The Irish Times and Hot Press magazine, as making regular contributions to Galway Bay FM.
Galway is very much a "city of festivals" and Ciaran has sampled most, if not all, of them!
He is now available to offer his expertise in terms of the Irish media to those seeking to improve their profile across the West of Ireland. By venturing into public relations in Galway, he brings unrivalled knowledge of the media landscape in the city, county, and region to his clients.
If you want to raise awareness of your event or business, give Ciaran a call at (087) 7996290.