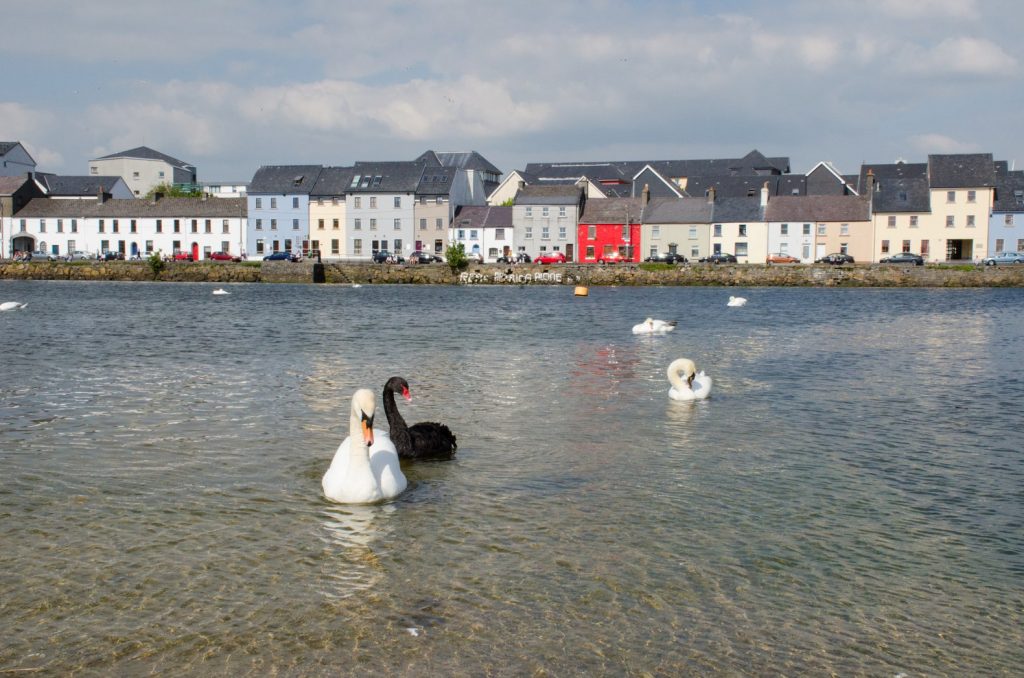 As Ireland slowly prepares to return to normal following the coronavirus restrictions, this is a troubling and uncertain time for many businesses here in Galway.
Normally, the city would be "buzzing" at this time of year, with the wonderful Galway Film Fleadh set to be followed by the Galway International Arts Festival and the Galway Races marking the peak tourist season.
In recent weeks, it has struck me how many of my own friends and family members rely on tourism for a living. We live in a beautiful part of the world and for years we have taken it for granted that people from the US, the UK, Germany, France, Spain, or wherever love to come here to explore the wonders of the West of Ireland.
From tour guides to host families, pub and restaurant owners to bicycle hire companies, I have so many friends and colleagues who make a living from sharing the wonders of the Wild Atlantic Way with visitors.
Many of us have seen our incomes wiped out for 2020 and nobody can be sure about what the new "normal" will be as businesses begin to open.
This week I was asked to write a blog for the Galway Cultural Institute (GCI) in Salthill, a language school which brings students from all over the world to Galway to improve their English.
They offer a wonderful "over 50s" programme which allows older students to immerse themselves in the culture of the West of Ireland for two weeks.
These "more mature" students enjoy traditional music sessions in the pubs, take trips to the Burren, Cliffs of Moher, and Connemara, and enjoy cruises on the Corrib Princess.
It's great to see GCI focusing on the future, amid all the uncertainty of the pandemic lockdown. The school has been closed for the past three months, apart from online classes, but the management are looking forward to welcoming people back once life returns to normal.
Please note that I am available to blog for local businesses as we aim to get back to some sort of normality.
Like many freelancers, my working life has been severely disrupted by the lockdown and the collapse in advertising in the online news industry.
In some cases, I Skype or Zoom clients on a weekly basis and write blogs based on my conversations with small business owers.
Feel free to shoot me an email to ciaran@ciarantierney.com so that we can arrange a call and see if I can work for you as we, hopefully, set about getting back to normal here in the West of Ireland. Or anywhere, for that matter, thanks to the wonders of modern technology!
Here's the blog about the 'Over 50s' who have loved their trips to Galway in the past. Hopefully, it won't be too long before we welcome them back to the City of the Tribes in the future:
https://www.gci.ie/blog/english-language-course-seniors-50-plus/