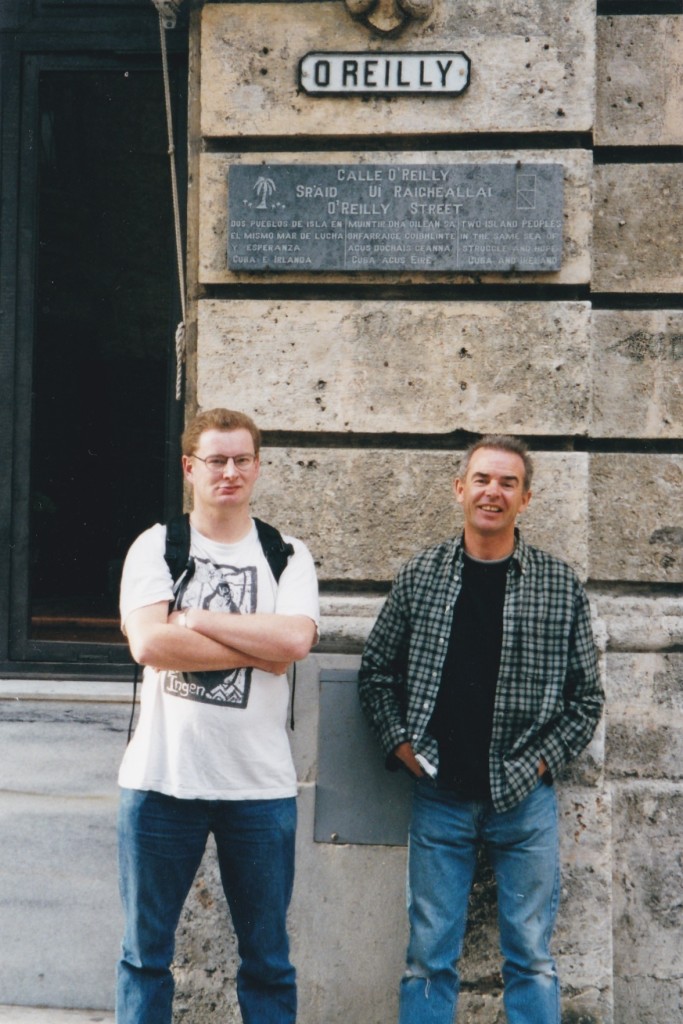 The recent death of Fidel Castro has sparked off an intense debate about his legacy in Cuba – was he a hero or a tyrant?
It's amazing how polarised opinions have been.
In my personal blog this week, I recalled a trip to Cuba in 1999 in which the restrictions on personal freedom and lack of hope among ordinary people were profoundly depressing.
Fidel was no hero, not with the way in which his secret police harassed people for hanging out with foreigners or the way in which Communist Party members would spy on their neighbours.
I loved Cuba, but I was also deeply saddened by my three weeks on the island.
The truth was that Fidel was neither a complete tyrant nor the national hero many people on the left have made him out to be.
You can read my blog post here