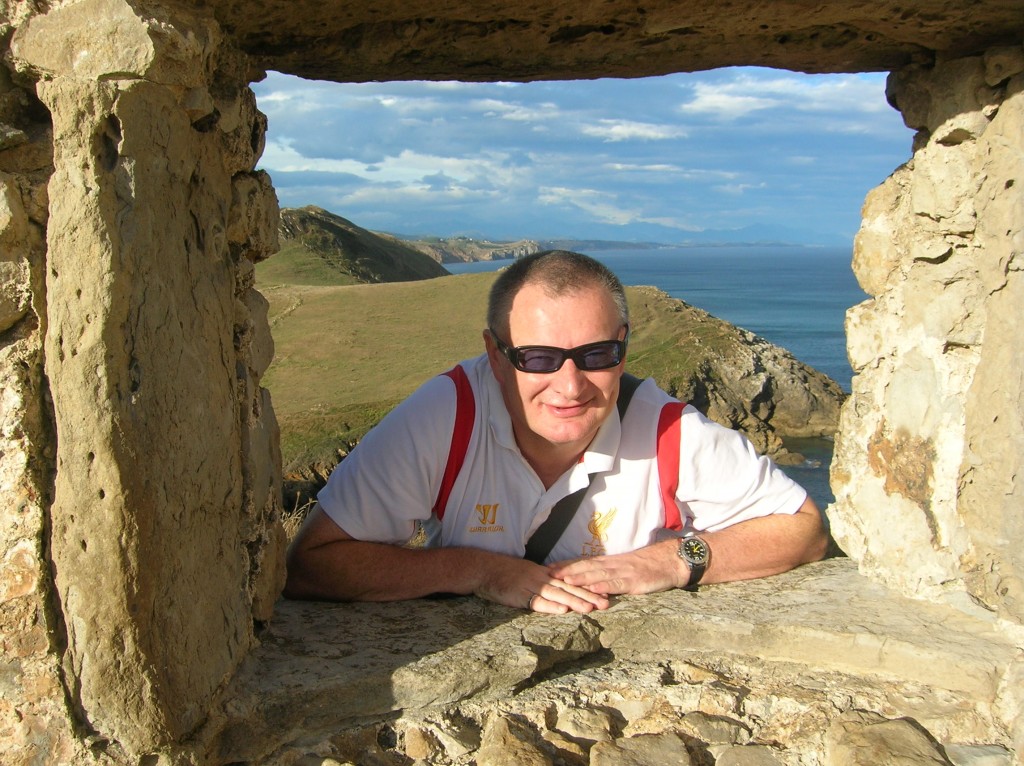 Welcome to the Home Page of journalist, content writer, digital storyteller, and blogger Ciaran Tierney.
Based in Galway, Ireland, Ciaran has over two decades of experience of working in the media, in both regional and national publications.
A former senior reporter with the Connacht Tribune group of newspapers, Ciaran also has a keen interest in social media, travel, social justice issues, and digital technology.
Ciaran left the newspaper industry in late 2014 in order to focus on digital storytelling, social media, content writing, and independent journalism.
This year he has had pieces published on-line by outlets including The Irish Times, Irish Central (New York), the Connacht Tribune, Galway City Tribune, and Electronic Intifada, who cover human rights in Palestine.
He has also provided written content for a variety of websites, including an online English language website, scuba dive centres in Thailand and Egypt, and a counselling service in the West of ireland.
With a strong background in journalism, Ciaran has retrained in digital marketing and has a keen interest in telling YOUR story!
Please contact Ciaran at +353 87 7996290